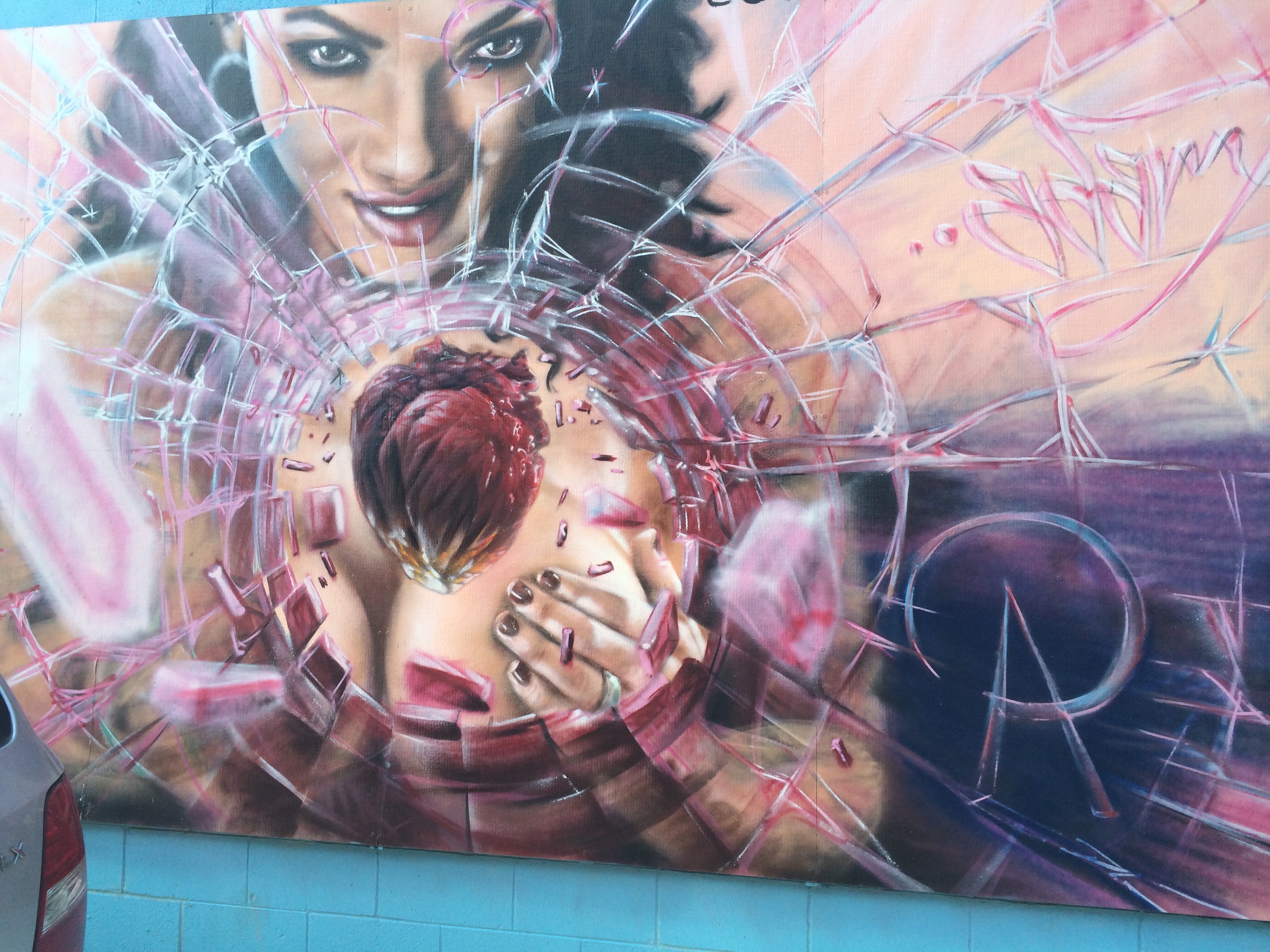 Legendary Beginnings
The sole owner of The Root is Michael Mathis. You can still find him in the shop connecting with customers and staying true to his brands. Mike opened The Root of the Hill in 1998: he was 19 years old, fresh out of school, and had a dream of owning his own business. As a youth he saw urban culture as a cultural piece that Boulder County was missing and has been a steady, successful business owner ever since, celebrating The Root's 18th year anniversary in February of 2016.
After the first year The Root opened The Root Underground night club/rave cave. It was a staple in the boulder / denver nightlife for twelve years. The Root moved into it's new location in 2010 at 1121 Broadway and has been thriving as a retail shop.
The Root has grown from a small start-up to a cultural epicenter that gives Boulder an urban outlet and inducts the up-and-coming generation to the roots of hip hop culture. Our target market has grown from students and young adults to now encompass what has become the "older" generation. CU has brought a diverse mix of people from all over the country to The Root's door as we contribute the essence of urban style which the people of the Hill yearn for.
What We Sell
Glass work, smoking accessories, vape gear, urban clothing, skate goods, spray paint, art supplies, vinyl toys, DJ vinyl, cd's, body jewelry and much more!
Some of our brands: LRG, Akomplice, Imaginary foundation, So Gnar, Obey, Rustic Dime, Tribal Gear, Flight Switch, Grassroots, Be Fresh, Neff, Kid Robot, Pineal Paradise, Odd Socks, Laser Guided Visions, Android Jones, Amanda Sage, Randal Roberts, Upper Playground and more.
IT'S BEST TO BROWSE BY THE SHOP:
WE HAVE MORE IN STORE!
Giving Back
We developed an outdoor art gallery to give back to the community an expression of street art which is finally gaining traction and acceptability around the country. We offer local urban artists a space to display and sell their work. This also offers validation for graffiti art.
Supporting Local Artists
We support local and upcoming artists a chance to sell their work at The Root! Reach out to us today about what you got and how a collaboration might work for you.
Sustainable Connections
When you buy from an independent, locally-owned business, rather than nationally-owned business, significantly more of your money is used to continuing to strengthen the economic base of our community. Keep our community unique! When you shop, where you eat and have fun, who you choose to patronize, and what you buy all contribute to our community. One-of-a-kind businesses are an integral part of the distinctive character of this place. Get what YOU want, not what someone wants you to buy! A marketplace of thousands of small businesses is the best way to ensure innovation and low prices over the long-term. Each business selecting products based, not on a national sales plan, but on their own interests and the needs of their local customers, guarantees a much broader range of product choices.